Painting Services in Singapore
House Painting and coating is an important part of any property. It has benefits both in aesthetics and functionality. While you can do the paint job yourself, considering professional painting services in Singapore may be a good investment.
The painting process is a tedious task. Doing it yourself might be difficult. Hiring a professional service saves you time and effort. It also guarantees you a better quality of work. It is less likely for paint job mistakes, like botched and uneven paint jobs, to happen. Professional services uses various equipment to achieve a greater paint finish.
M3 Multiservices Pte Ltd provides a wide range of painting services, depending on what your wall needs. Some of the company's services include painting and coating of the exterior and interior of your home and or building. Aside from painting services, the company also offers waterproofing, minor works in construction, and other general contract work.
For 9 years, M3M has built a loyal clientele. Fulfilling its mission of achieving full customer satisfaction, the company has helped its clients with its painting service as well as coating services, using the most updated and latest technologies.
Benefits of Painting services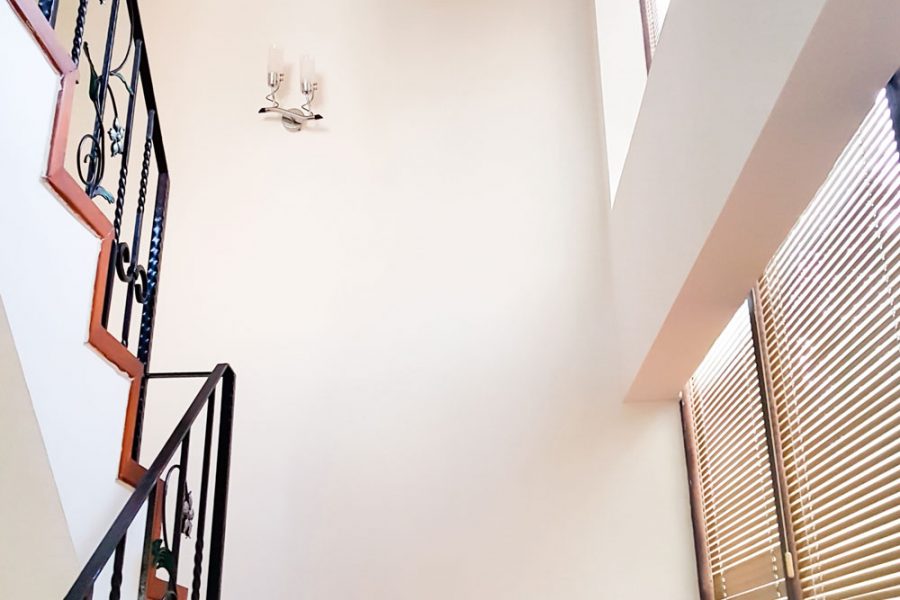 Some people might see professional painting services as a waste of money. However, house painting and coating services are actually a smart investment because of its aesthetic and functional benefits. Here are some of the advantages of having painting services and coating services for your home or office:
M3M offers a wide range of house painting services. The rates may differ depending on the paint and coat job your wall needs. Here are some of the rates for the company's paint and coating services:
| | |
| --- | --- |
| For Landed Property Exterior using premium weatherproof coatings | $6,000 |
| For Interior walls 3 to 4 room Condo | $1,100 (negotiable) |
| For walls of HDB 3 room type | $650.00 |
| For walls of HDB 4 room type | $750.00 |
| For walls of HDB 5 room type | $1050.00 |
In order to know the best option for your house, you may contact M3M for an on-site consultation.