Ceiling Waterproofing Works
Ceiling waterproofing is an important part of every household. Water leakages can lead to more serious household problems such as electrical trippings and short circuits. It may also cause damage to wood floors, internal furniture, and the internal structure of the house. Through several ceiling waterproofing methods, these damage in your household can be prevented.
M3 Multiservices Pte Ltd is one of the leading waterproofing contractors in Singapore. Aside from ceiling waterproofing, the company also offers services in painting and coating, minor works in construction, and other general contract work.
For 7 years, M3M has built a loyal clientele. Fulfilling its mission of achieving full customer satisfaction, the company has helped its clients in solving their waterproofing issues by using the most advanced and innovative technologies. It also offers a no-obligatory on-site analysis of houses with leakage problems, in order to create solutions that will meet the client's satisfaction.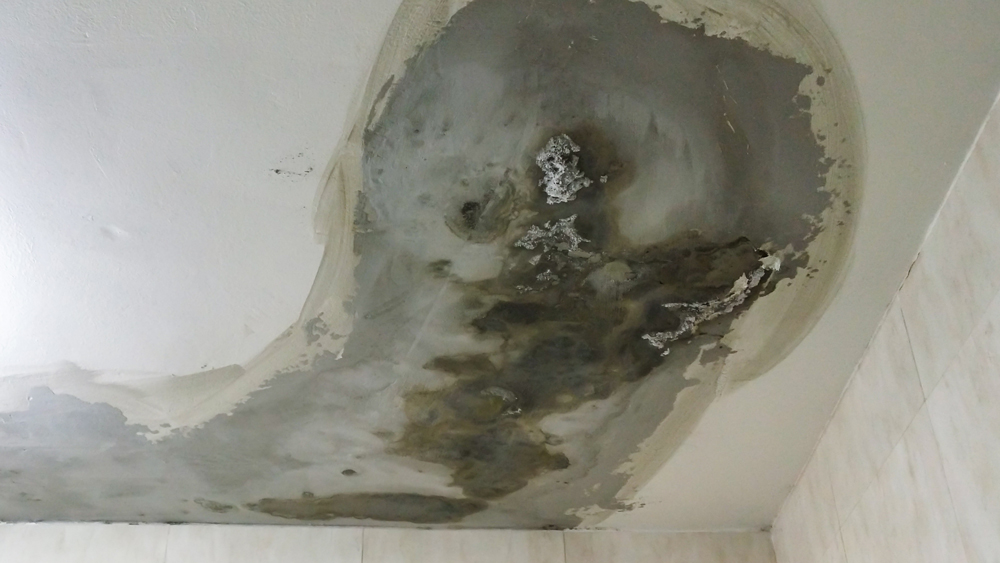 Ceiling leak happens when water seeps through concrete walls and floor above the ceiling. This may occur because of cracks within the old concrete or cement that creates a pathway for water to make its way to the ceiling. It commonly happens in ceilings above wet areas such as toilets, bathrooms, and balconies.
Some of the signs of ceiling leak includes wet patches, discolored marks, stained blotches, and water dripping from your ceiling. Once you notice any of these things, it is important to consult a ceiling waterproofing contractor immediately in order to prevent further leaking and damages to the structure of the house.
Benefits of Waterproofing
Ceiling waterproofing Solutions
There are several ways to solve ceiling leakage problems. It depends on the condition of the structure and the needs of the client. Common solutions include hacking of tiles, re-screeding, and relaying of tiles.
Another option that you can explore is the Polyurethane injection method or PU grouting. It is a specialized method, where polyurethane is injected into the walls to stop the water from passing through the cracks of the ceiling. A pre-drilled hole will be done on the underside of the ceiling, and the PU grout will be injected using low/high pressure. The grout will spread into the area and start to fill up the spaces that cause the leakage. It is a recommended method for a concrete crack that is actively leaking.
You may also opt to have floor infusion treatment as a solution for ceiling leak. It uses waterproofing chemicals that penetrate into the concrete and starts to crystallize, to act as a surface sealant. As the leak slows down, another component of the chemical dries and forms another waterproof barrier to strengthen the surface. This method allows the surface of the ceiling to breath, allowing the liquids to evaporate instead of leaking.
In order to know the best option for your house, you may contact M3M for an on-site consultation. The company offers the following forms of on-site inspection in order to find the best solution for your leakage problem:
For solutions we offer full range of waterproofing processes and we warrant the quality of our waterproofing works. Range of waterproofing procedures are Waterproofing for RC flat Roofs, Pitch roofs, Fixed Roof Awnings, Open Balconies, Wet areas ie kitchens and bathrooms. Walls and Basements.